Partner / Press
Sales partner:
A regional hifi dealer.
Get in touch with me, I make an appointment (currently in selected EU countries).
For demonstration by appointment at: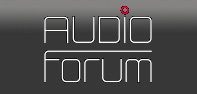 Swiss distributor: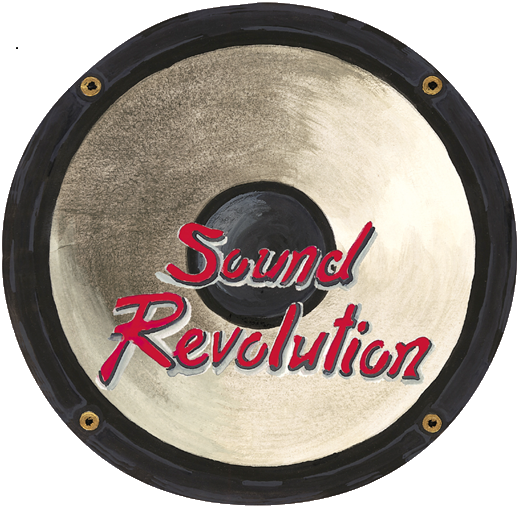 Sound Revolution Sarl
Presentation / Demonstration:
High End 2016
M.O.C., München
05.05.2016 - 08.05.2016
www.highendsociety.de
Halle 3 N04
bei Concrete Audio
Many thanks to all who are involved in creating the Sauermann Amplifier:



Mundorf Fidelity Components
Vishay Precision Resistors
Isabellenhütte Power Resistors
Fischer Heat Sinks
Talema Rotary Power Supply Transformer
Firma Stephan Schaumstoffe
Firma BEDEK
Firma Schmidts GmbH
Firma Wöhr GmbH
and many more .....
© 2011-2017 Gerd Sauermann audio